Music Generation's National Development Office along with Music Development Officers, Musician Educators, and children and young people from Cork City, Carlow, Laois, Louth, Offaly/Westmeath, Waterford, Wexford and Wicklow are delighted to be working with Sir James and Lady Jeanne Galway over the coming weeks.
This special collaboration will see young flautists join Sir James and Lady Jeanne Galway, who are very generously giving of their time, for two online workshops as well as a special collaborative online performance.
On Thursday 25 March 2021, beginner and intermediate level musicians will workshop with Lady Jeanne Galway. During this, Lady Galway will guide these young people through the process of practice and instrumental technique. For the young flautists who will perform live on the day, this is an exciting opportunity for them to obtain top tips, feedback and encouragement from one of the leading female flute soloists.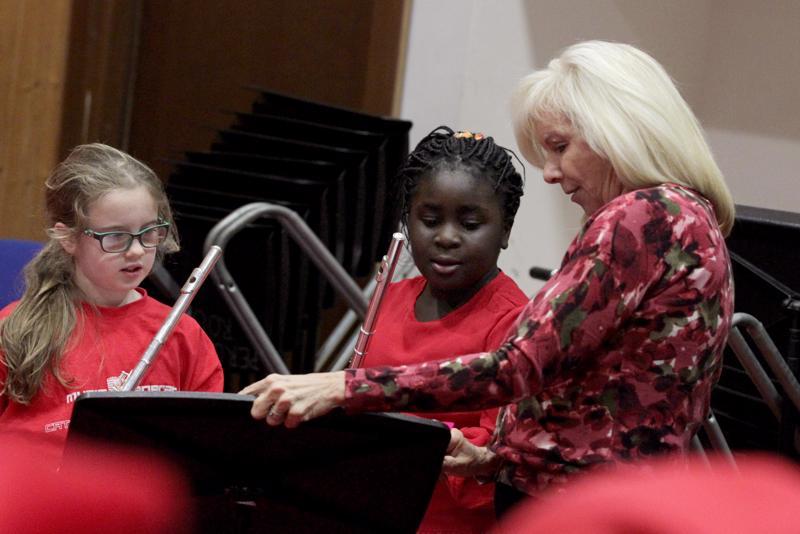 On Tuesday 30 March 2021, Sir James Galway will lead a Q&A style workshop for intermediate to advanced level musicians. As part of this session, Sir James Galway will talk these young musicians through his performance career and give advice on practicing and staying motivated while learning online. In addition to this, Sir James Galway will perform live and discuss his own style and approach for mastering the flute.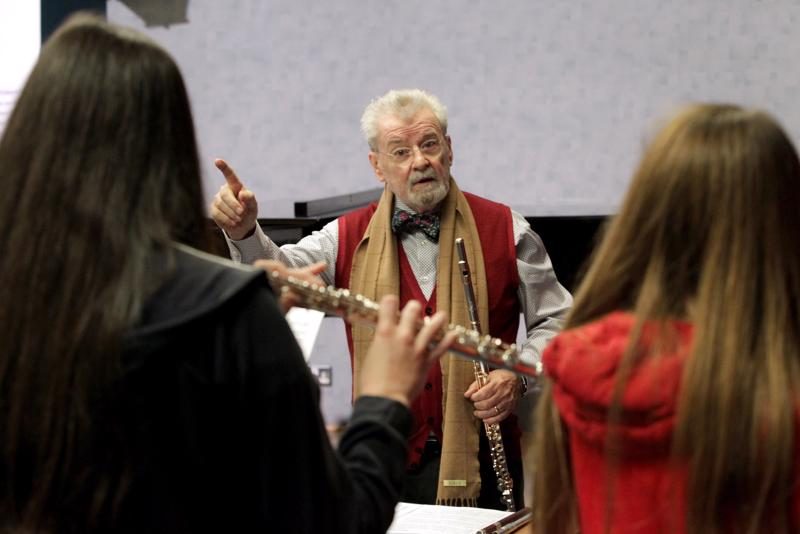 As well as learning online with Sir James and Lady Galway, these young musicians and their musician educators performed together alongside Sir James and Lady Jeanne Galway for a very special performance of Brian Boru's March.

Music Generation would like to take this opportunity to thank Sir James and Lady Jeanne for being so generous with their time to impart their knowledge, experience and expertise with these young musicians - the next generation of flautists.
Presented and delivered by the Galway Flute Academy in collaboration with Music Generation. For more information about the Galway Flute Academy visit: www.galwayfluteacademy.com