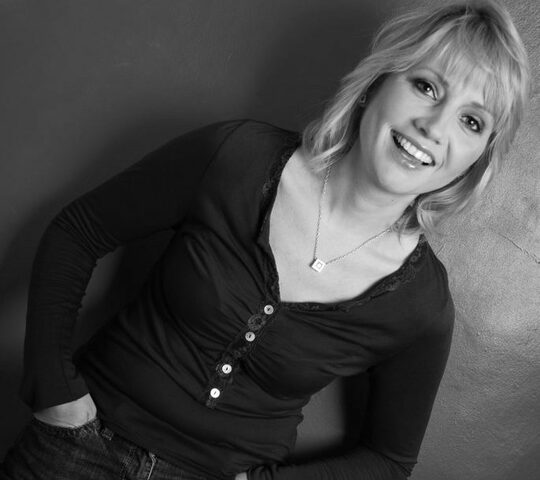 Rosaleen Molloy
National Director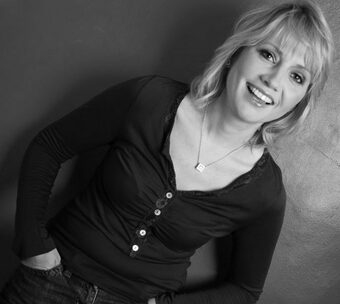 Rosaleen Molloy
National Director
Rosaleen Molloy was appointed the National Director of Music Generation in 2010 and has over 20 years' experience of working in the field of music education in Ireland – as a secondary school teacher, a vocal and instrumental teacher, a choral and orchestral conductor, a workshop leader, a facilitator and trainer, and director of a wide range of ambitious music development programmes.

Previous strategic leadership roles include Project Director Arts in the Classroom Initiative (1996-1997), Founder/Director of County Wexford Children's Choir Programme (1997-2002) and County Arts Officer, Wexford County Council (2002-2010).

A former student of Wexford School of Music and honours graduate of the Music and Education Departments of University College Cork, Rosaleen is also a skilled choral music education specialist and holds an Artist Teacher Diploma and Master Teacher Certificate from the Choral Music Experience Institute, USA. She was recently awarded a prestigious Fellowship from the Harvard Business School Alumni Club of Ireland to complete Harvard Business School Strategic Perspectives in Non-Profit Leadership programme.
A passionate advocate and dynamic leader for music education, she has pioneered, strategically designed and led numerous ground-breaking initiatives in music education and music development, which have combined innovative and unique approaches to performance, participation and partnership.