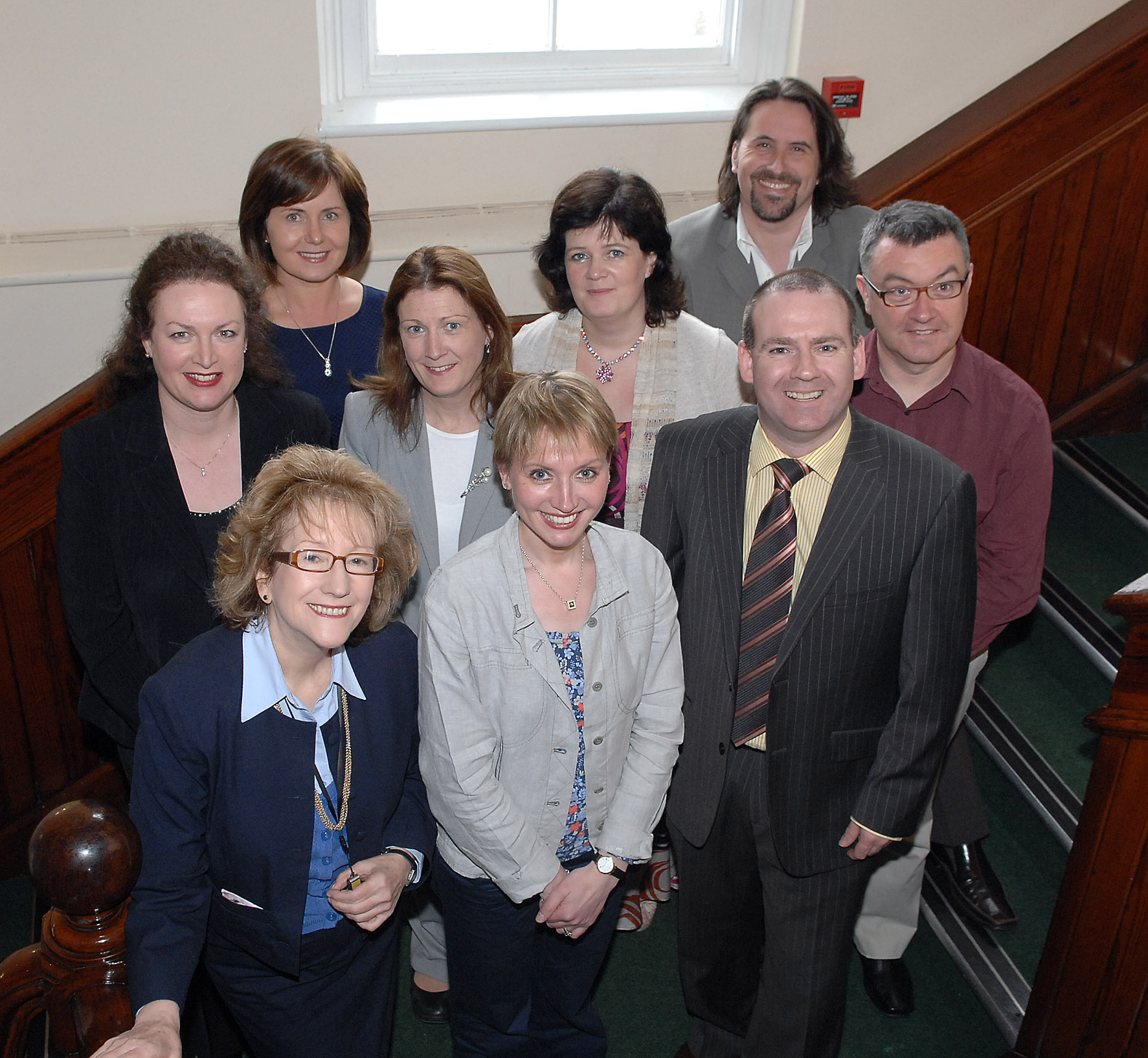 Rosaleen Molloy, Director, Music Generation and Members of Louth Music Education Partnership
Music Education Partnerships (MEPs) in counties Louth, Mayo and Sligo kick-started planning this week in a series of meetings with Music Generation Director Rosaleen Molloy. These three counties, which were recently announced as those selected for participation in Round 1, will be awarded a total of up to €1.6 million over the next three years to help children and young people access vocal and instrumental tuition in their local area.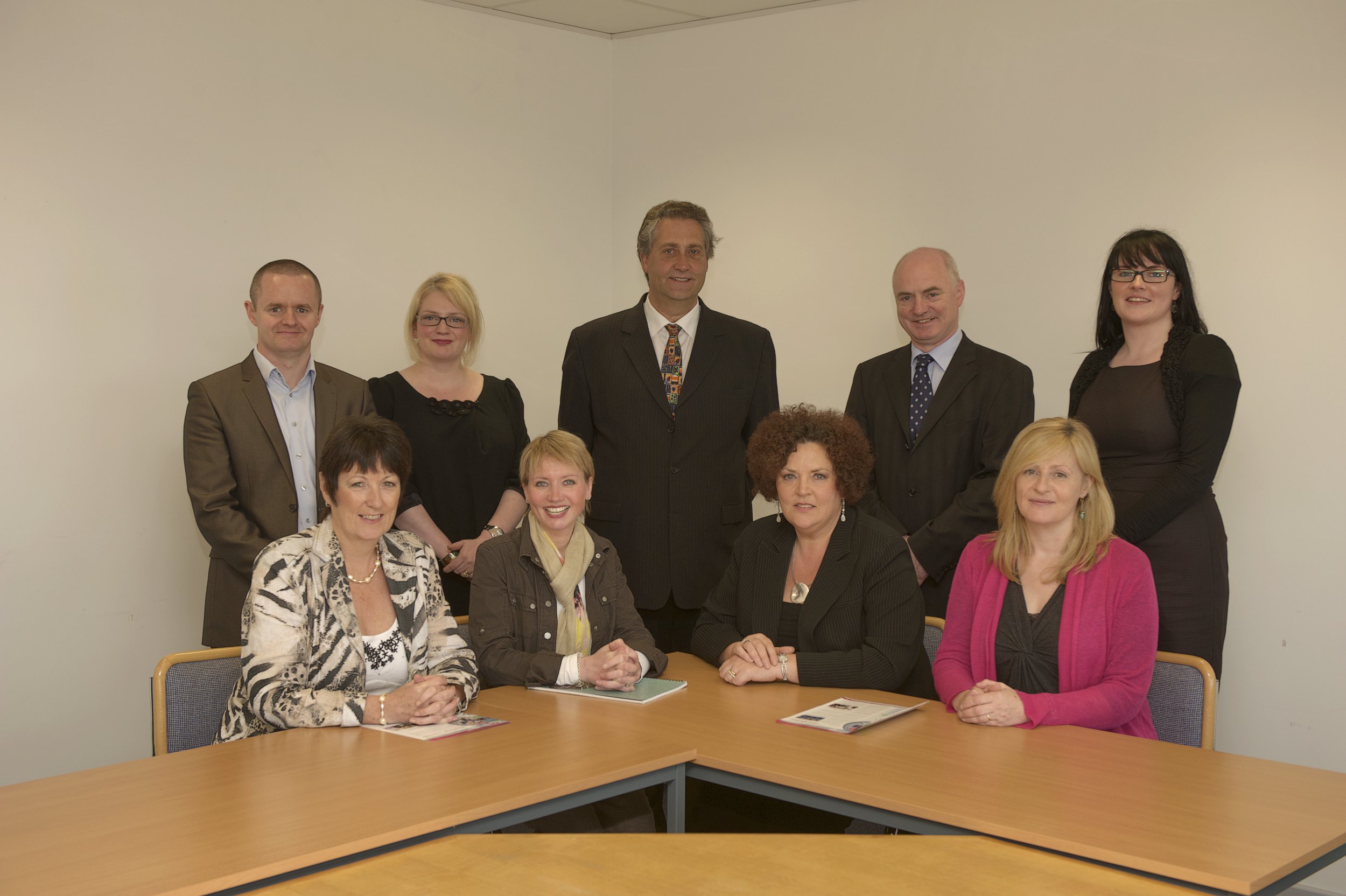 Members of Mayo Music Education Partnership with Music Generation Director, Rosaleen Molloy
Since the announcement of the selection process, plans have progressed significantly and all three counties are looking forward to advertising potential job opportunities for tuition and administration soon.
Rosaleen Molloy, Director of Music Generation said, "I'm delighted that Music Generation has progressed to this stage, the enthusiastic and energetic response from Louth, Mayo and Sligo has been inspiring. I look forward to working closely over the coming months with all three counties in getting structures established for the September roll-out."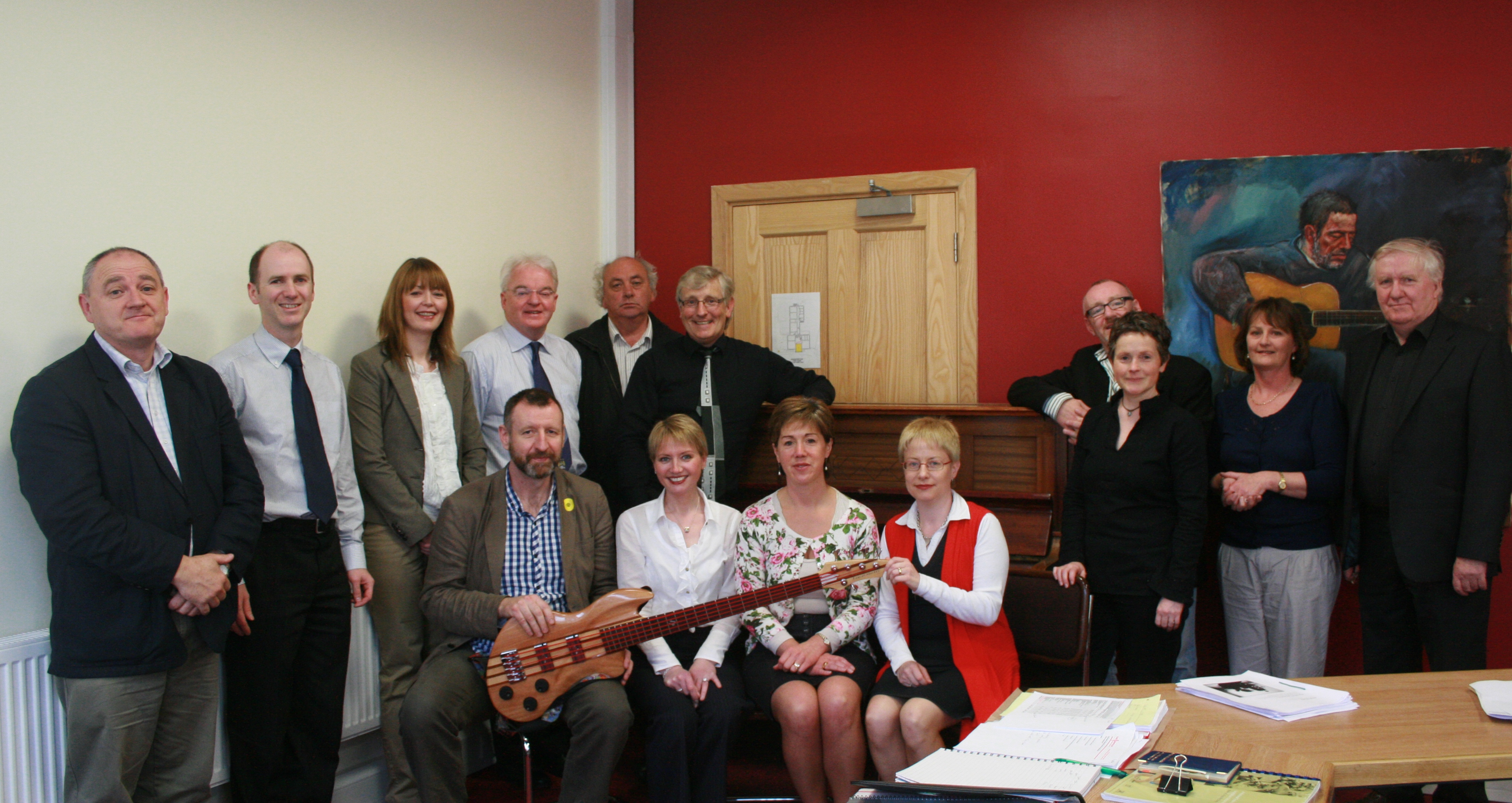 Music Generation Sligo: Members of Sligo Music Education Partnership meet Rosaleen Molloy
A National Music Education Partnership Seminar is due to take place during September - full details to be announced soon.