Name:
Jessica Griffey
Age:
12
From:
Wicklow Town, County Wicklow
I am a singer and love all types of singing from pop to classical to traditional. I love singing for myself and other people. Music makes me happy.
I first got involved with Music Generation when
Music Generation Wicklow
came to my school two years ago and asked my class at the Holy Rosary Girls National School to sing as part of a 500 piece children's choir.
My favourite thing about Music Generation is performing solo and singing with my classmates, and I had a great time doing
Blue Bottle
(Bord Gáis Energy Theatre, 2014) and
Mary Gordon
(National Concert Hall, 2016).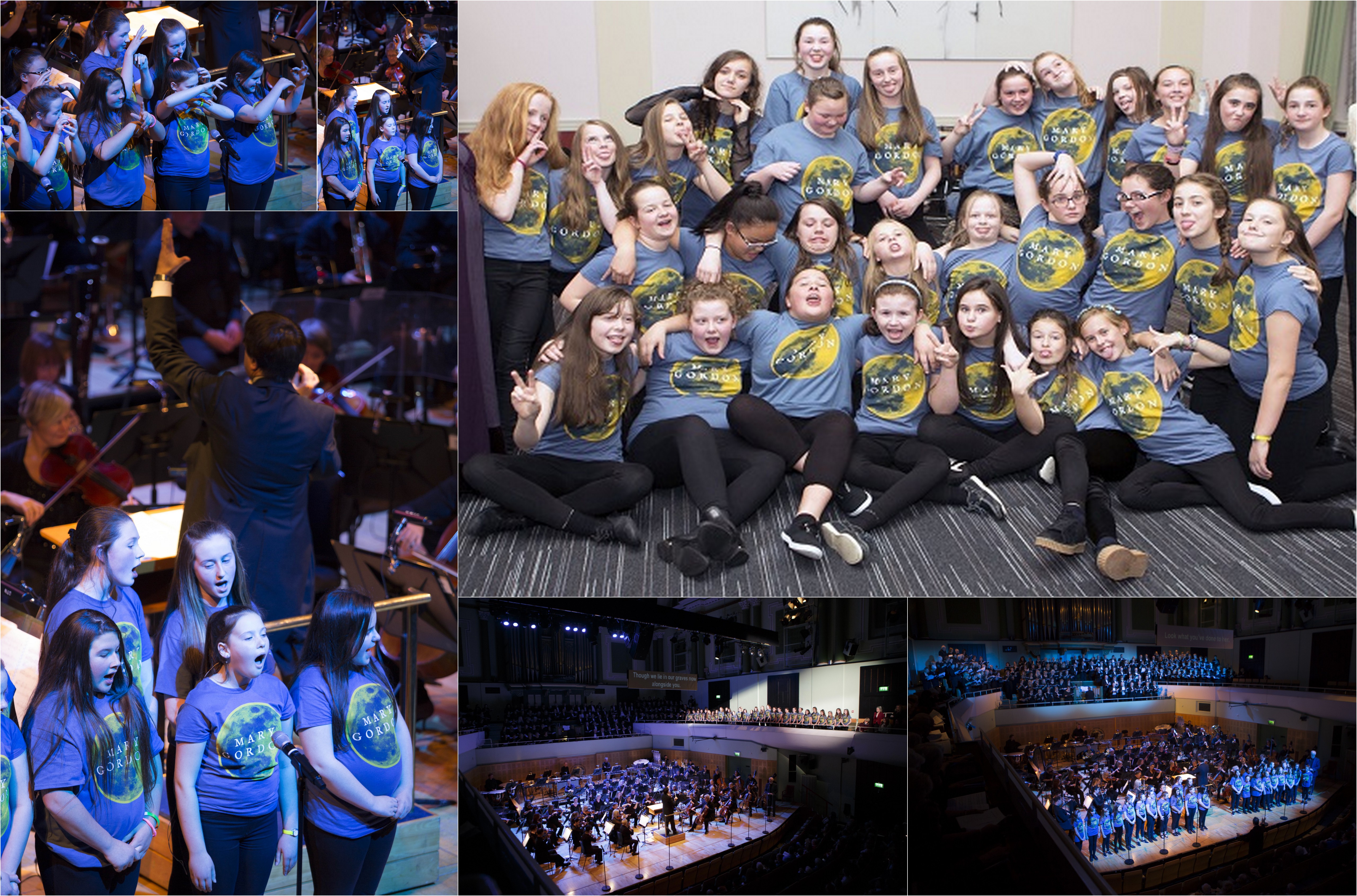 I also got to sing on a recording of Walking in the Air last Christmas, and I sang Christmas carols in Tinakilly House for The Great Irish Bake Off in 2015. It was also great meeting the composers
Brian Irvine
and
Fergus Sheil.
Performing in the concerts was great fun; nerve-racking and enjoyable all at the same time. It was great to sing in such big places and I loved every moment of it. I want to be involved with music in the future. I would love to study music and do musical theatre.
The music I'm listening to most at the moment is Pentatonix, Shawn Mendes and Justin Bieber.
If someone is thinking about getting involved in music or Music Generation the advice I would give them is to GO FOR IT! You learn music in a fun way and with your classmates, and get to perform in places that you would never get the opportunity to do otherwise. I've loved every minute of my time with Music Generation.
For more information about Music Generation Wicklow programmes and initiatives contact:
Ann Catherine Nolan, Manager Music Generation Wicklow
t
: +353 404 60505
e
:
AnnCatherineNolan@kwetb.ie
www.musicgenerationwicklow.ie