The Soundwaves project in Donegal has reached the end of its third edition, which means another lucky group of young musicians have had the opportunity to delve into a world of musical creativity. The 20 young musicians that took part improvised, arranged, recorded, and promoted their own music, while actively engaging with high-calibre professional musicians from all genres of music.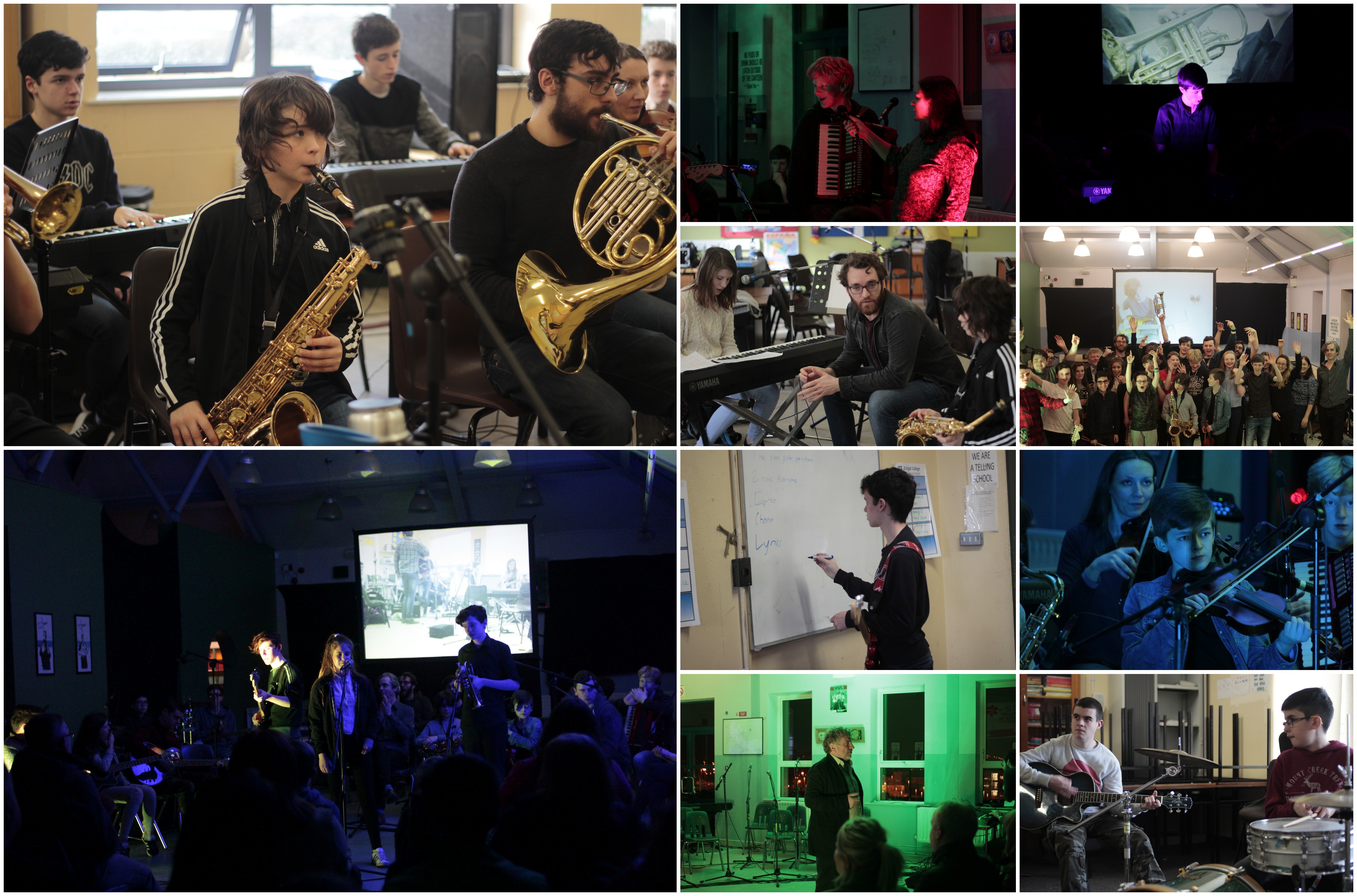 Soundwaves of the Past
Soundwaves began in
2015
and was billed as an
'Exciting new project...'
and
'a groundbreaking creative, music-making project for young musicians'
. 26 young musicians, writers, singers and producers with a passion for music had the chance to experience this new and inspirational project.
They even made the papers!
The project was funded under the Music Generation/Arts Council Partnership and delivered on behalf of Donegal Music Education Partnership by Wall2Wall Music.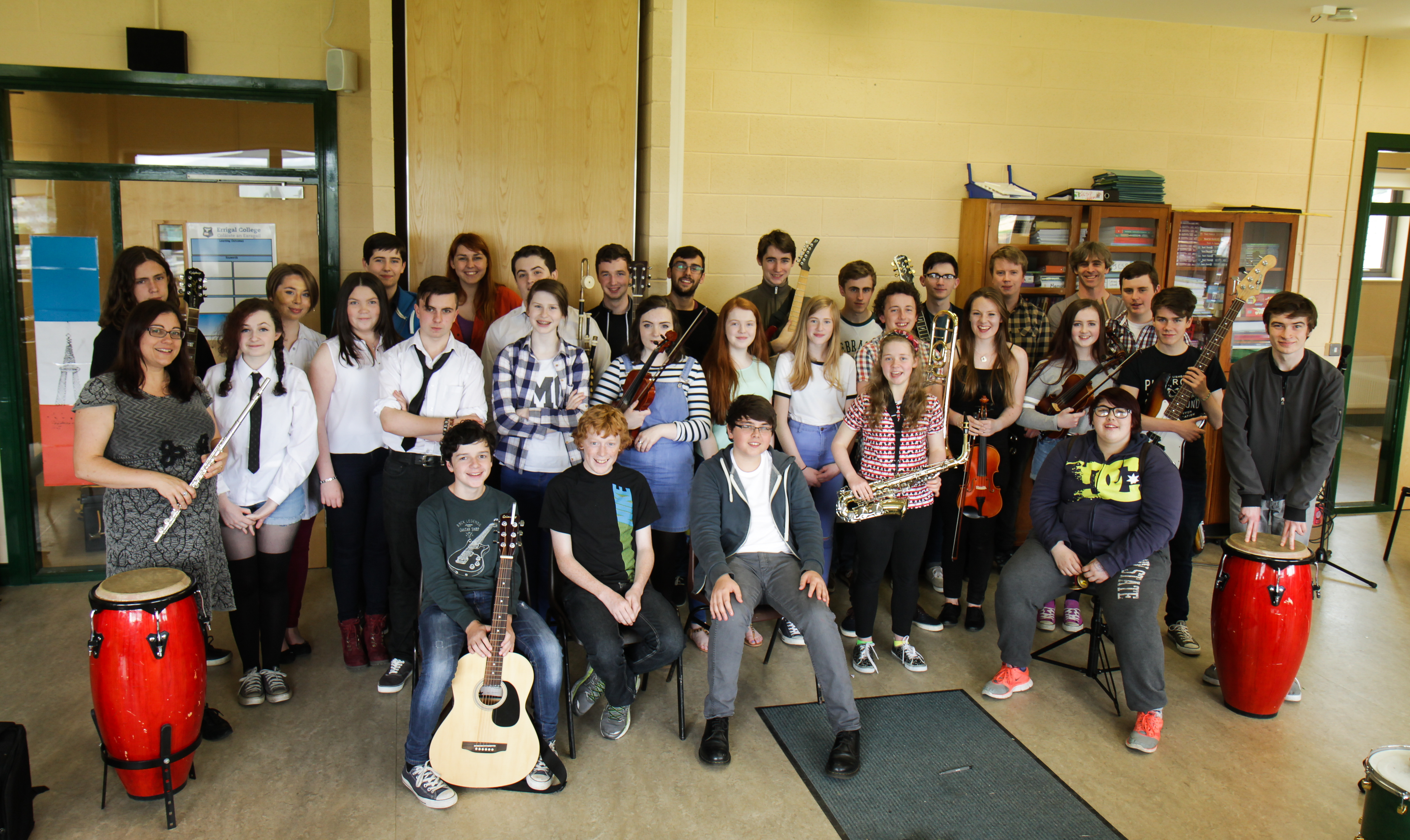 Building on the success of the inaugural Soundwaves programme,
2016
saw another talented group of young musicians take part in
Soundwaves 2
. It was another incredible year of music-making that for some of the young musicians ended with a trip to a
major international event in Glasgow
!
Take a look at the inner workings of Soundwaves 2
Soundwaves 3
Soundwaves 3 took place at the beginning of 2017 and culminated in concert on Friday 24 February. In true Soundwaves style, the creative and collaborative process, working together with an inspiring musician team, brought the best out of the young musicians taking part. Don't just take our word for it though… See what they had to say about it themselves!
Take a look at the Soundwaves Facebook page where they have lots of great content!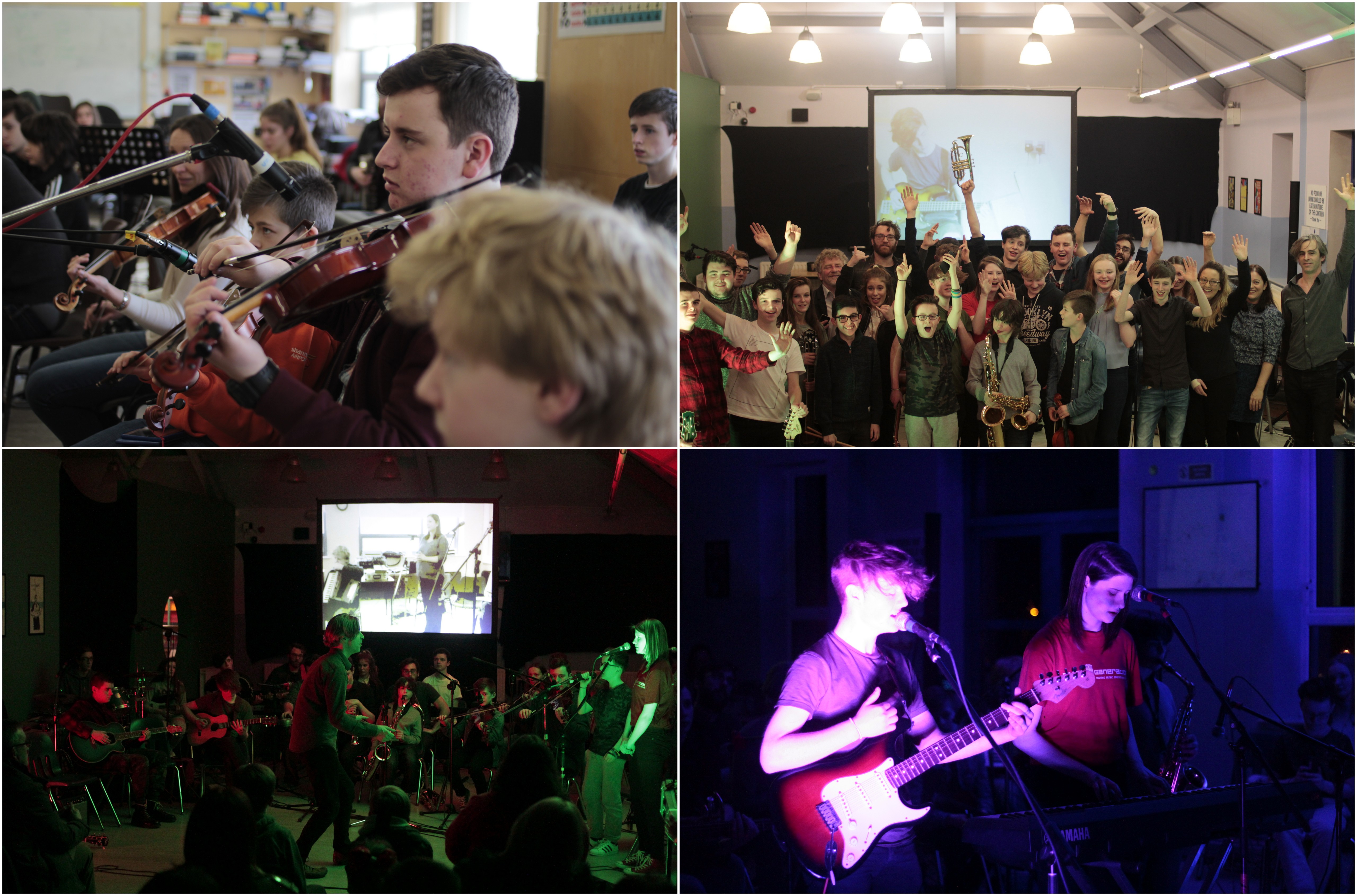 For more information about Soundwaves and other programmes and initiatives at Donegal Music Education Partnership contact:
Donegal Music Education Partnership
t:
+353 74 9176 293
e:
MusicEducation@DonegalETB.ie
w:
dmep.ie